WELCOME
MINDFLEX is an on-demand mental conditioning program for athletes to get dialed in…with situation specific coaching to get to your next level.
YOUR MENTAL GAME IS EVERYTHING
---
You are always in a battle with yourself. Are you good enough? Is the competition better? Do you even deserve to train and win? If you can't turn off the fear, doubt, insecurity, overwhelm or anxiety...your emotions will beat you, no matter how hard you physically train.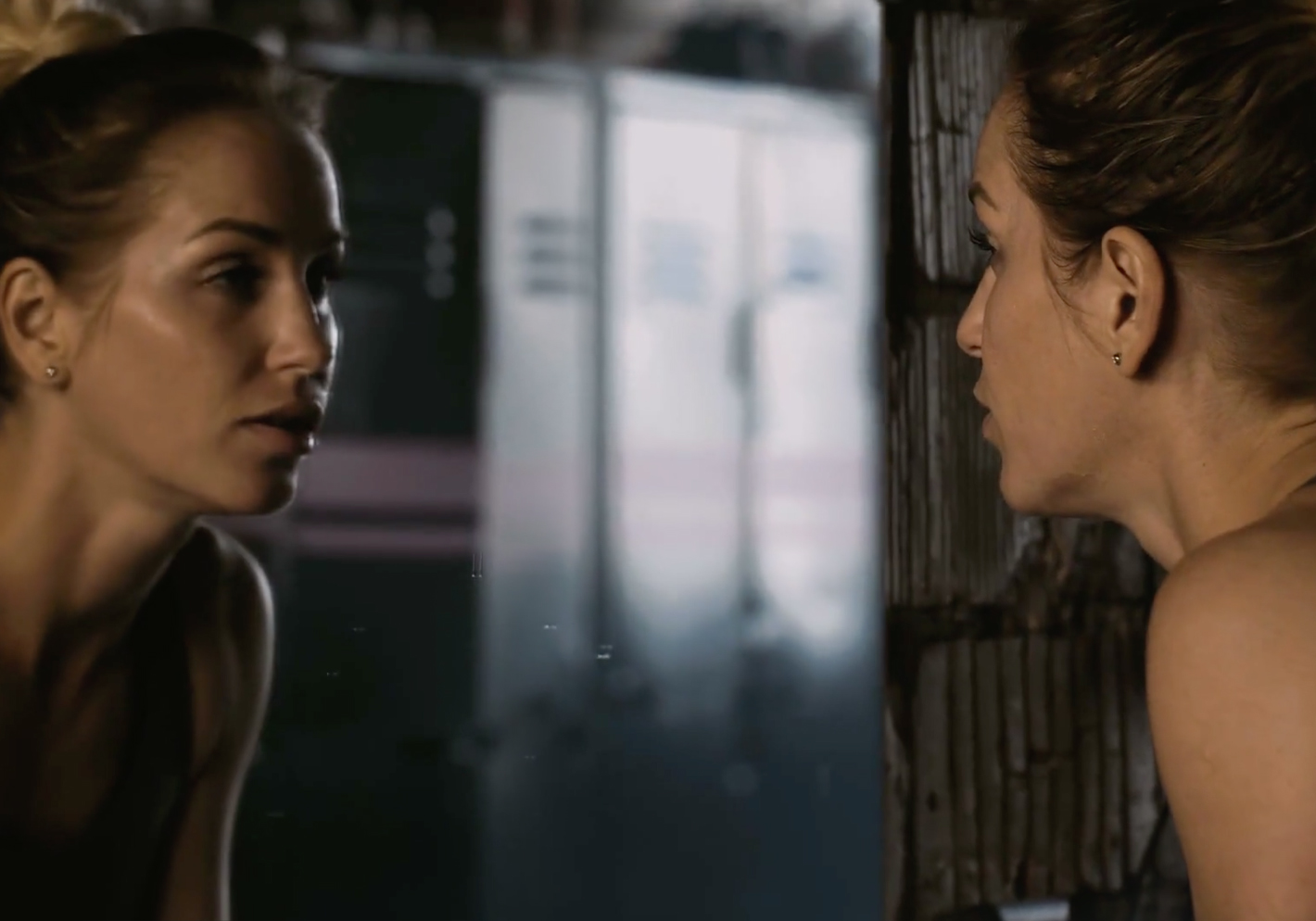 "An athletes greatest advantage is getting 100% dialed in, no matter what's happening around them.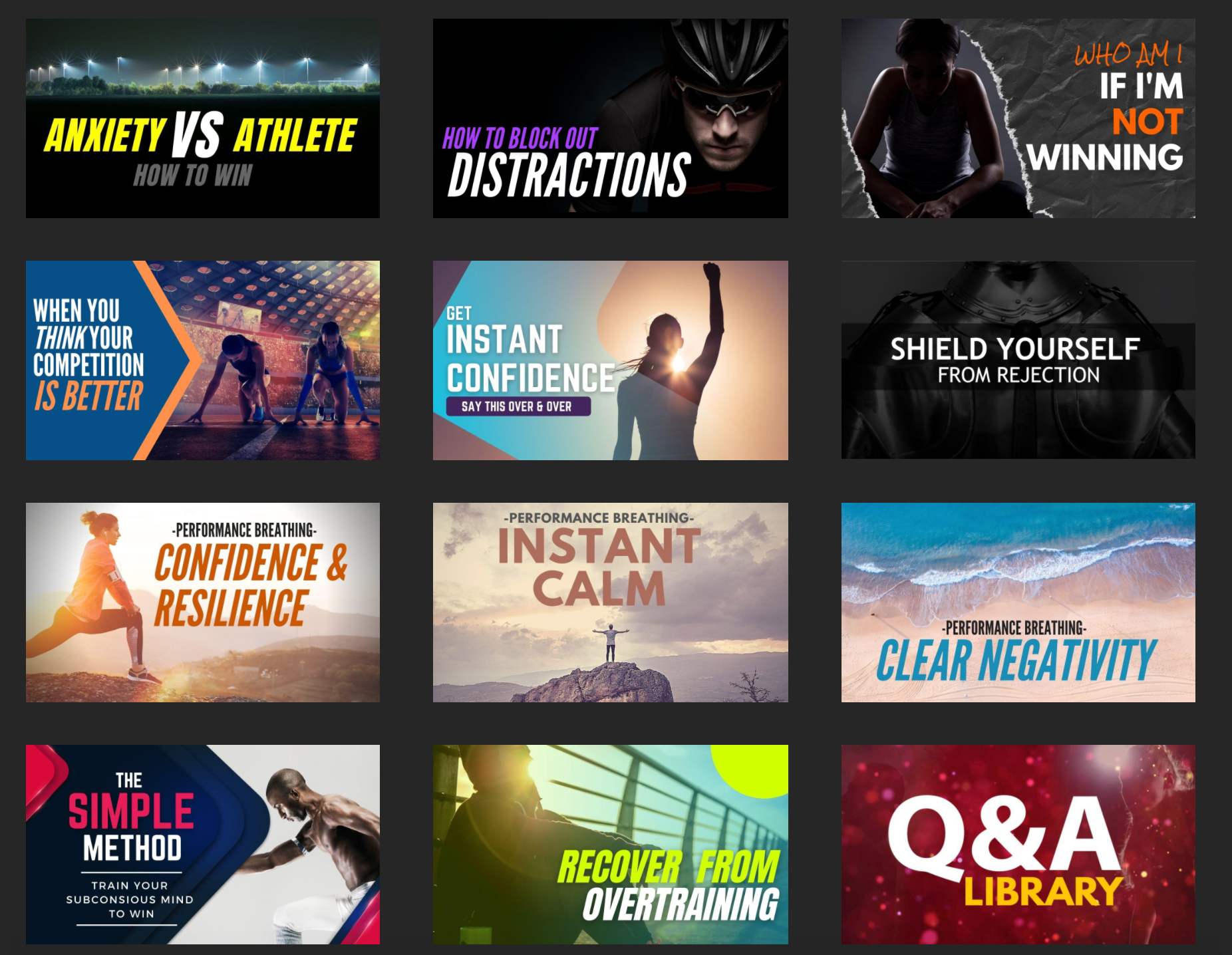 Access 24/7 Coaching
---
When you join the MINDFLEX Mental Conditioning Program You'll Gain Instant Access to:
25+ Mental Conditioning Programs
Situation Specific Video Coaching
Unshakable Confidence & Trust Training
Overcoming Negativity & Adversity Training
Rebound & Recovery Training
Build Your Identity Training Training
(3) LIVE Q&A Group Coaching Sessions
Training Your Subconscious Mind
Preventing Overtraining & Burnout
Custom Training Plans
Instant 24/7 Lifetime Access
Available OnAll Devices
Topics Include: Overcoming negativity, fear, doubt, injury, pressure, expectations, overwhelm, and how to beat your biggest competitor…yourself.
---
MINDSET & PERFORMANCE COACHING
---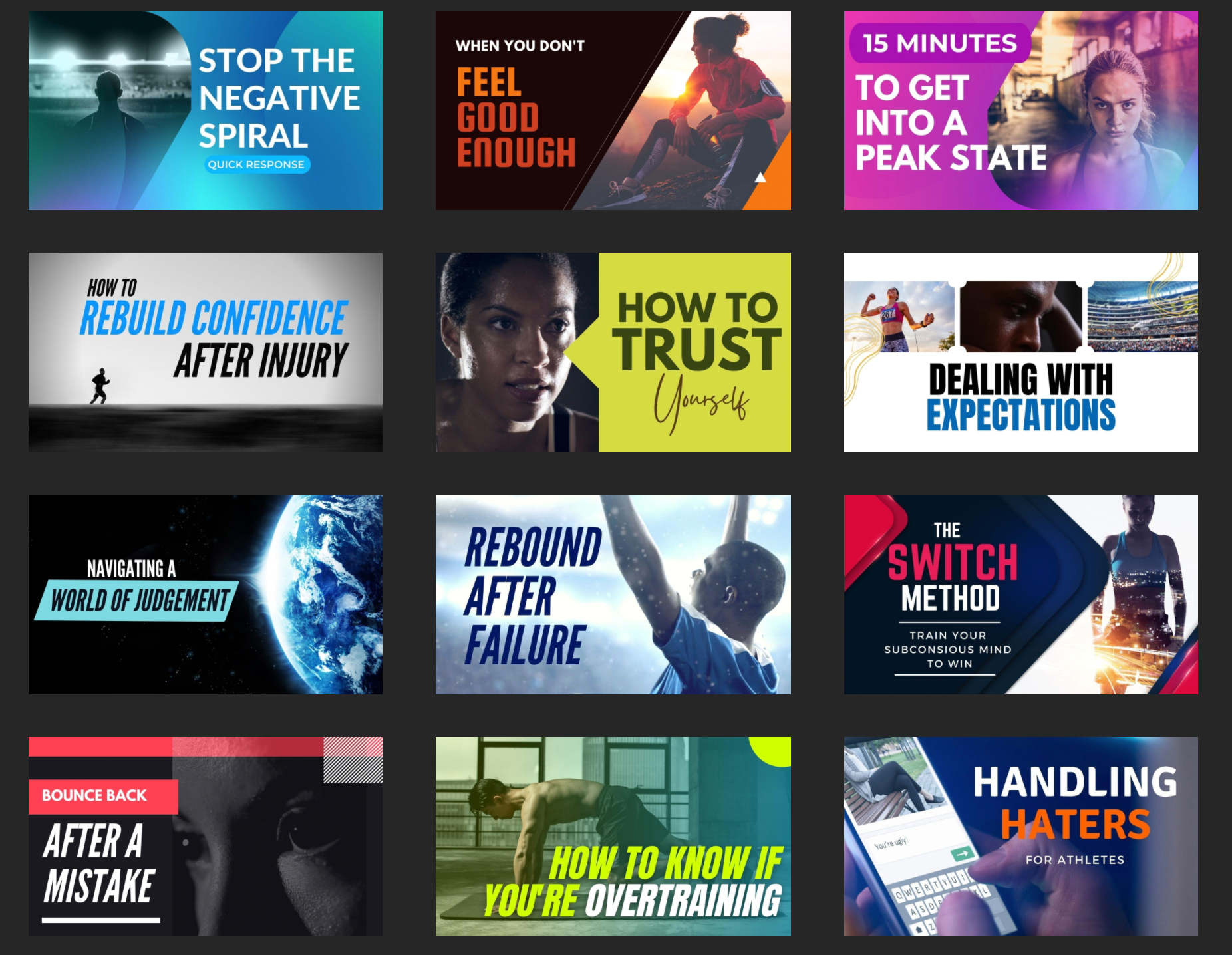 ---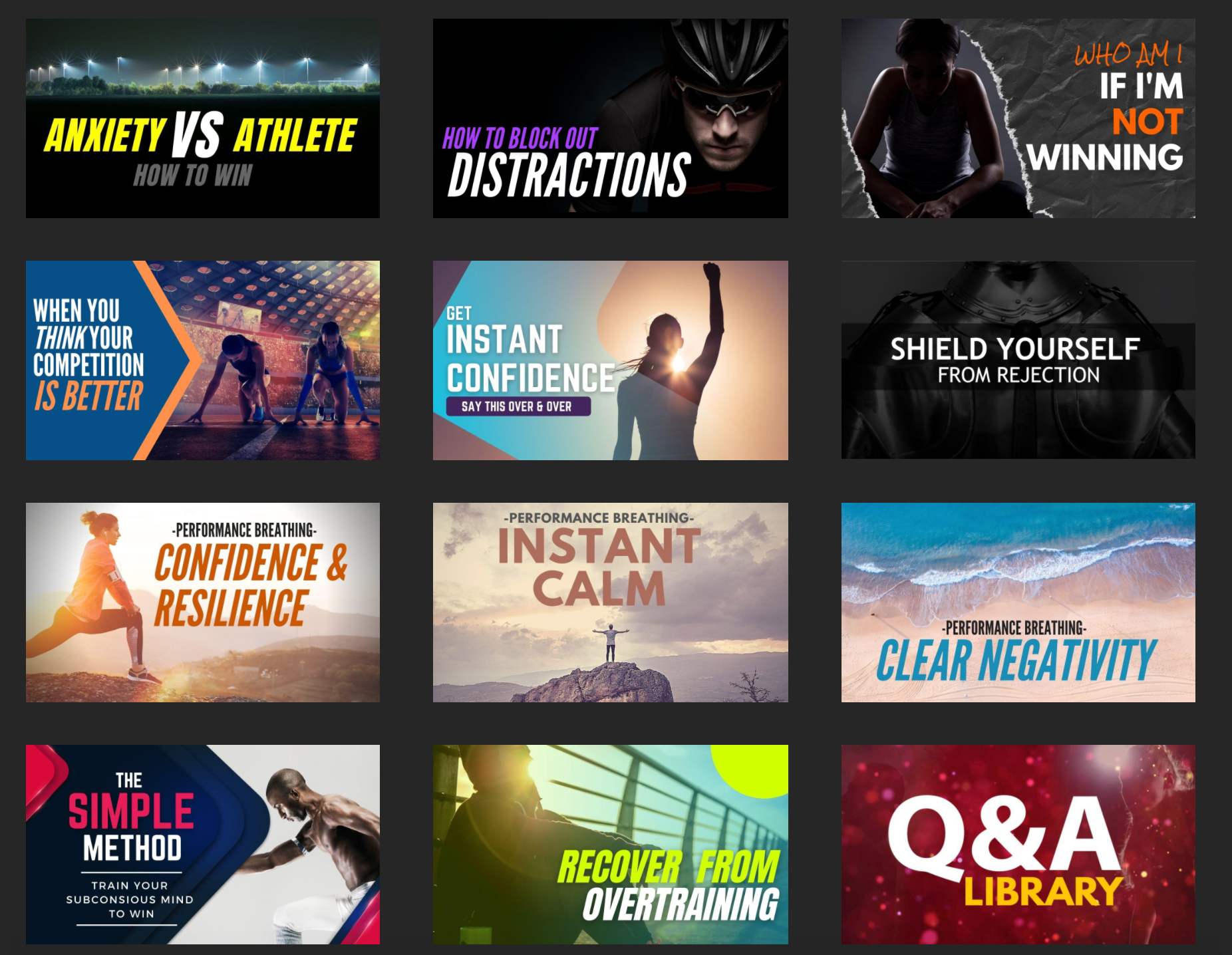 ---
Create Your Client Login
Enter your name and email address to setup your on-demand access to coaching.
Complete Your Athlete Profile
Share your goals, challenges, and areas you want to improve so we can get to know you better.
Get Mental Conditioning 24/7
Instantly access situation specific training and attend LIVE Group Q&A Coaching Sessions.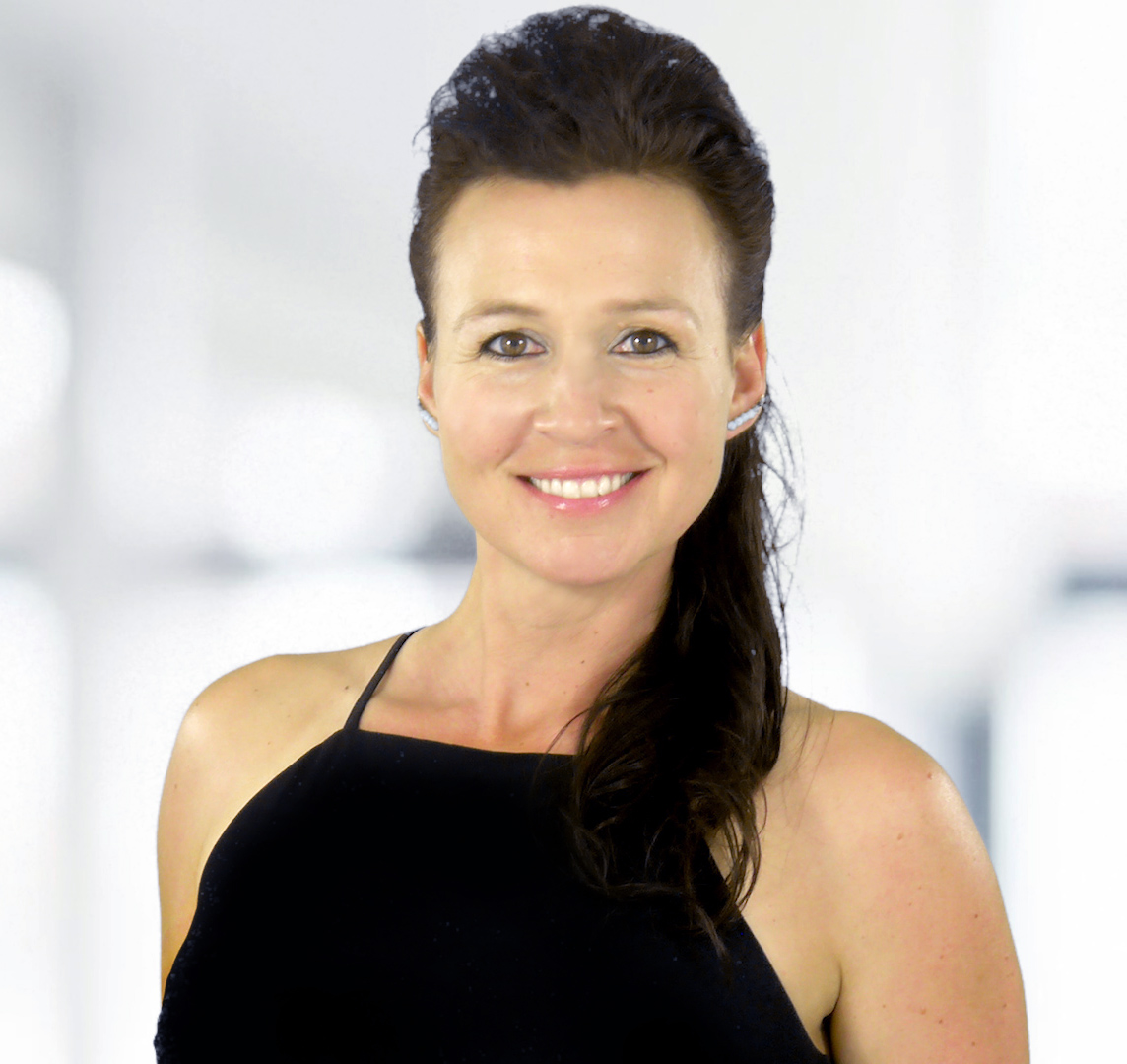 Your Personal Mindset & Performance Coach
Dr. Jen Faber is a Mindset & Performance Coach, Athlete and Best-Selling Author who has been working with elite athletes for 16+ years in over 7 countries. She's been featured on CBS, CW, iHeartRadio, Triathlon Media Channel and more. She is an endurance athlete, long distance trekker, and is currently training for mountaineering expeditions. Dr. Jen loves showing athletes what they're truly capable of by releasing their baggage to get to the next level. She created MINDFLEX to make mindset training a daily activity for top performers.
---
"Injury Was No Longer a Weakness"
"Finally Hit My Personal Best"