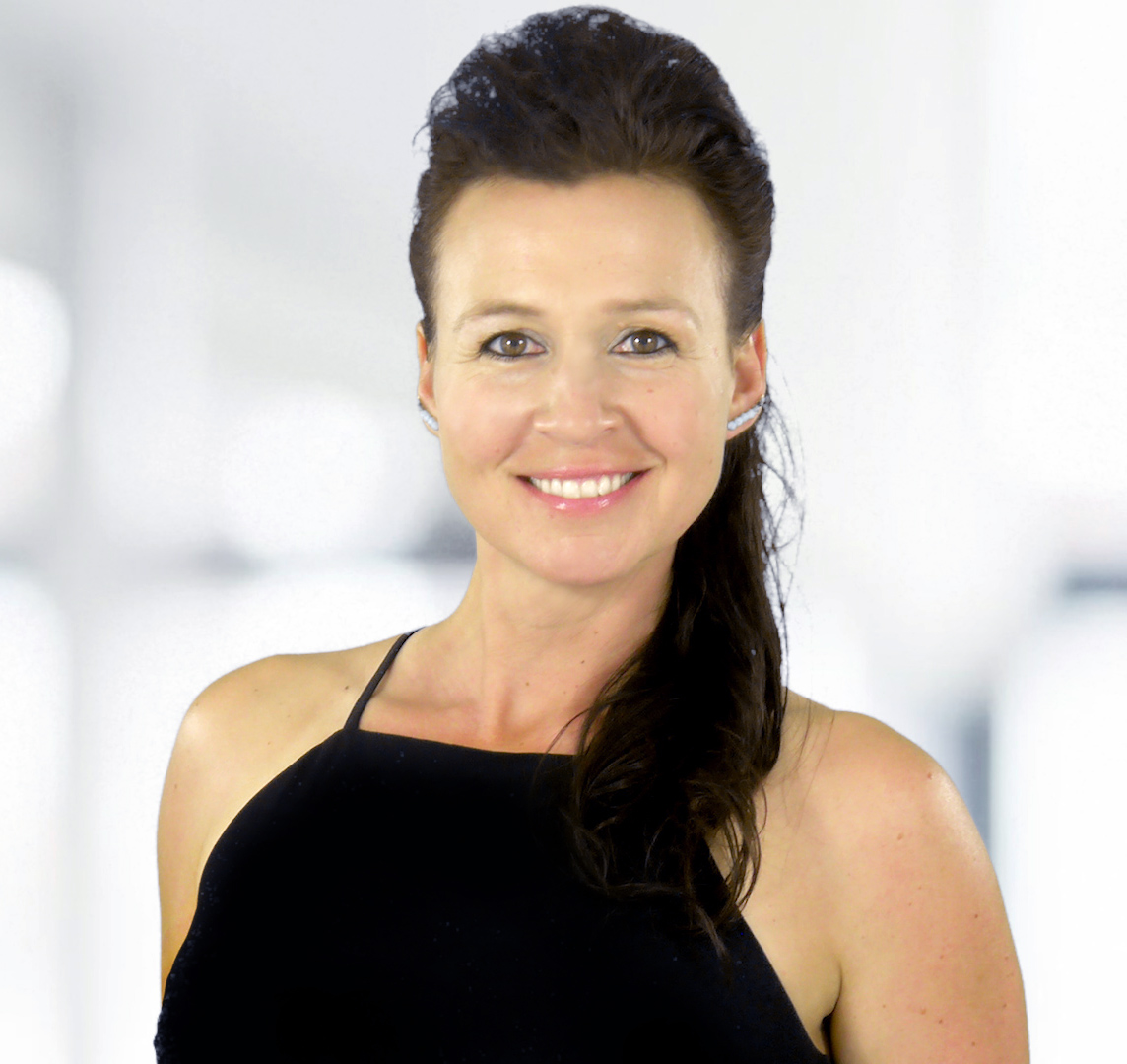 Your Personal Mindset & Performance Coach
Dr. Jen Faber is a Mindset & Performance Coach, Athlete and Best-Selling Author who has been working with elite athletes for 16+ years in over 7 countries. She's been featured on CBS, CW, TalentCulture, Project Happiness, FierceCEO and iHeartRadio.
She's helped individuals from Microsoft, NFL, Lady Gaga Tour, Broadway Performers, The Kennedy Center and National Geographic. Dr. Jen has spent over 20 years as an expert in mind-body wellness, psychology, neurology and health. She is a Doctor of Chiropractic and holds a Bachelor of Science degree in Kinesiology from the University of Wisconsin.
She was a Research Fellow in Motivational Psychology in the fields of intrinsic motivation and high performance, and post doctorate training in Modern Applied Psychology, Positive Psychology Coach, Resilience Practitioner, NLP Master Practitioner, and Cognitive Behavioral Therapy. Through her multiple books, she is a Best-Selling author in Sports Coaching, and the #1 New Release in Stress Management, Mid-Life Management, and Personal Success.