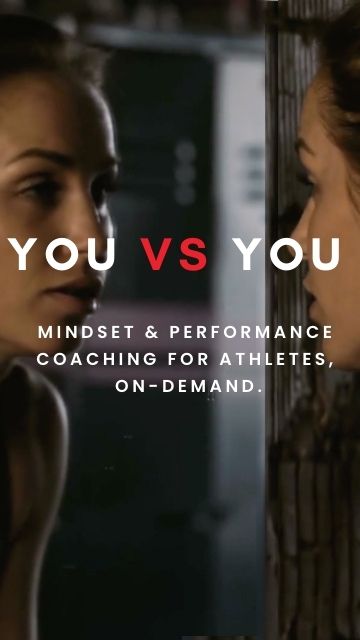 Become a Sponsored Athlete of MINDFLEX
You have been personally invited to become a sponsored athlete of MINDFLEX.
MINDFLEX is your personal mindset and performance coach, on-demand for athletes who know the mental game is everything to get to the next level.
Our goal is to help support you with mental conditioning, promote you as an athlete, share revenue, and increase visibility of MINDFLEX so more athletes discover that mental conditioning is a game-changer.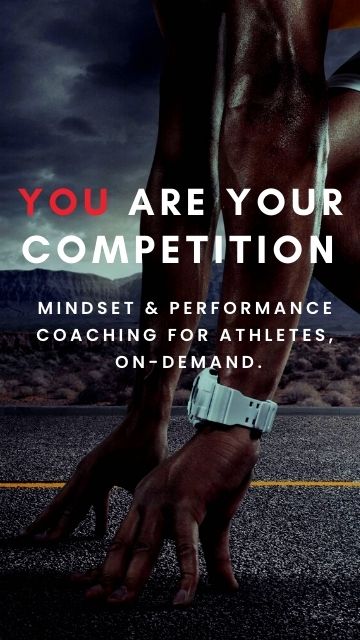 What Sponsored Athletes Receive
(6) Months Access to MINDFLEX
Unlimited Access to On-Demand mental conditioning videos, custom tracks and group coaching sessions.
(6) Months of Private 1-1 Coaching
Work directly with Mindset & Performance Coach Dr. Jen Faber on your specific mental conditioning needs.
Featured in Media Campaigns
We'll feature you in our media campaigns and help to constantly increase your visibility and promote you as an athlete.
Recurring Revenue-Share
You'll make unlimited, monthly recurring revenue on all memberships that are created using your special link. Applies to Annual memberships as well. Get 20% of $97/month recurring until membership is cancelled, or 20% of $997/year annual membership.
Over $10,000 of Coaching
This sponsorship includes over $10,000 USD of coaching, plus unlimited revenue sharing.
(2) Social Media Posts Per-Month
Share your positive experiences of having a personal mindset and performance coach and encourage others to use MINDFLEX. This includes photos of you using MINDFLEX, wearing a MINDFLEX hat or accessory, and sharing your special link. Total of (12) posts over 6 months on Instagram.
Promote a Give-Away Contest
Promote a give-away contest to your followers so they can win 3 Free Months of MINDFLEX.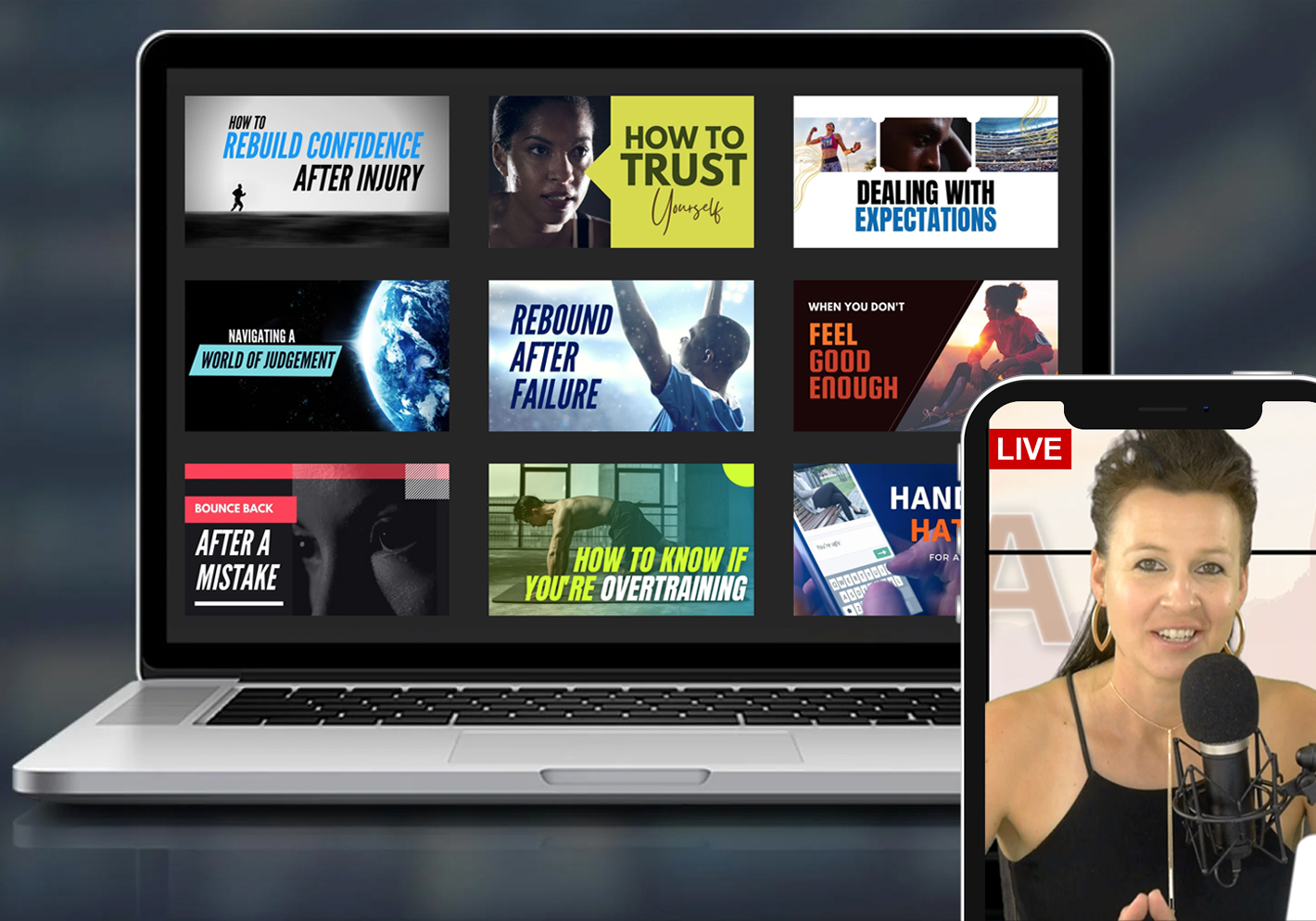 Access 24/7 Coaching
---
As a client, you'll receive weekly Mindset & Performance Coaching videos from Dr. Jen Faber + LIVE Group Coaching Sessions every month to work directly with her on the breakthroughs you want to achieve.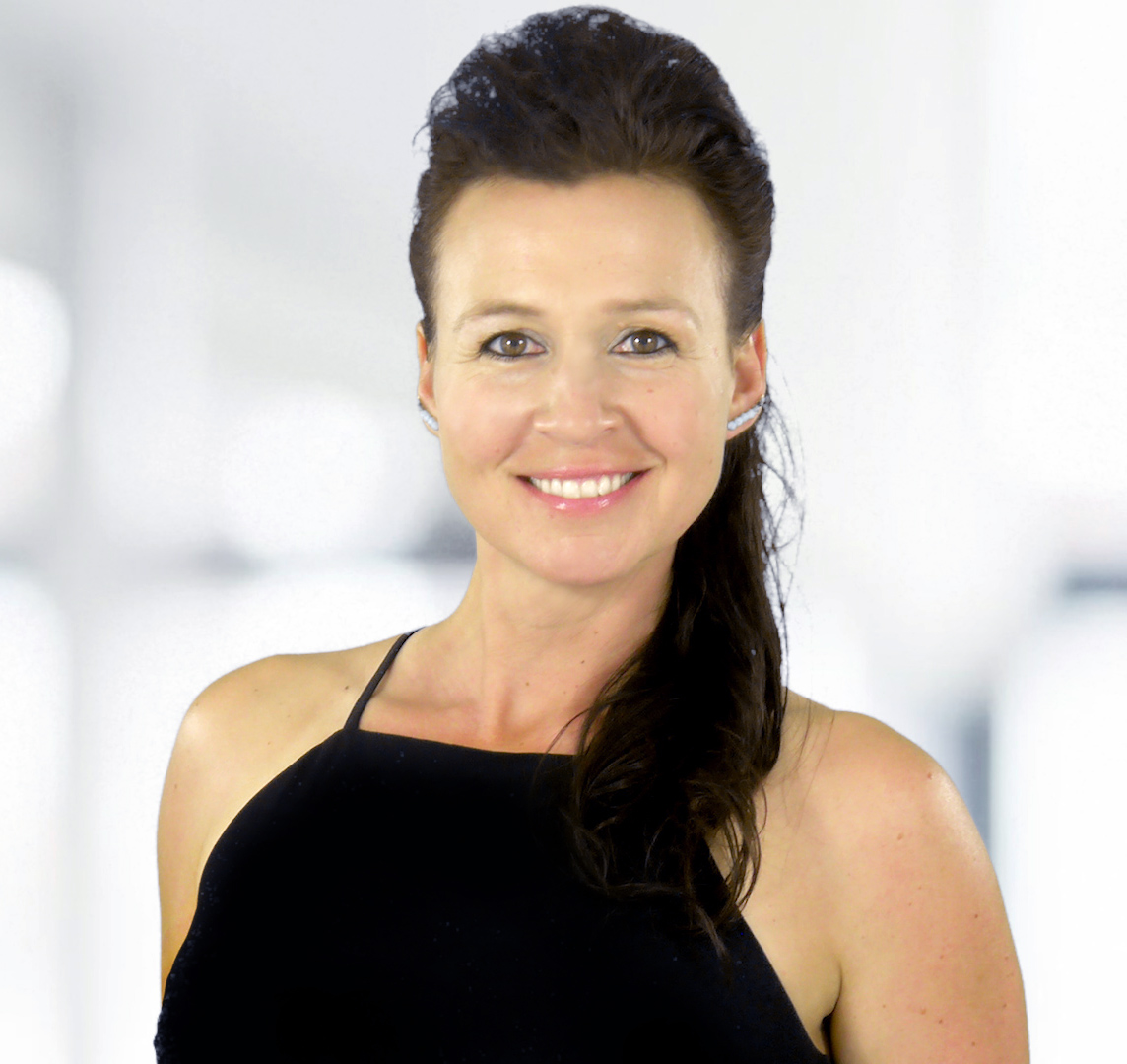 Meet Your Personal Mindset & Performance Coach
Dr. Jen Faber is a Mindset & Performance Coach, Athlete and Best-Selling Author who has been working with elite athletes for 16+ years in over 7 countries. She's been featured on CBS, CW, TalentCulture, Project Happiness, FierceCEO and iHeartRadio.
She's helped individuals from Microsoft, NFL, Lady Gaga Tour, Broadway Performers, The Kennedy Center and National Geographic. Dr. Jen has spent over 20 years as an expert in mind-body wellness, psychology, neurology and health. She is a Doctor of Chiropractic and holds a Bachelor of Science degree in Kinesiology from the University of Wisconsin.
She was a Research Fellow in Motivational Psychology in the fields of intrinsic motivation and high performance, and post doctorate training in Modern Applied Psychology, Positive Psychology Coach, Resilience Practitioner, NLP Master Practitioner, and Cognitive Behavioral Therapy. Through her multiple books, she is a Best-Selling author in Sports Coaching, and the #1 New Release in Stress Management, Mid-Life Management, and Personal Success.